I am a freelance front of house audio engineer based in the Washington, DC area as well as the acting director of Showcrew Audiovisual. I focus on creating client confidence & pristine audio quality. I work with start-ups, agencies, brands, bands conventions, concerts, plays & politicians for both stationary and touring events.
Over the past few years, I have had a unique opportunity to work with talent such as, John Legend, Amazon, President Barack Obama, Hall & Oats, The American Foundation for Suicide Prevention, the Food and Drug Administration, the Democratic National Convention , Sister Giant, Senator Bernie Sanders, Major League Baseball, The Anti-Defamation League, NASA, Capital One, and many more.
01. KNOWLEDGE
Audio reinforcement, sound design, speaker placement, gain structure, hardware configuration, mix position, microphone element selection, microphone placement, wireless deployment, software integration, media management, signal flow, time alignment & cue management are integral parts of every audio environment. I am well practiced in the lot, and use my ever-growing knowledge to avoid job site complications. I have the skills required to effectively communicate complex audio situations in a way that will leave the client confident and well informed.
Having the correct tools to implement a continuously variable audio set is just as important as having the knowledge to do so. My audio workbox is an ever-changing toolbox in which you will find many audio essentials including: cable testers, radio frequency and wireless analyzers, signal generators, measurement microphones, talkback microphones, a com switch, headphones, in-ear monitors, cable turnarounds and adapters, audio interfaces, DI's, lavaliere microphone elements, a tablet containing control software for most audio consoles, a computer with the latest audio software is including; SMAART, Shure Wireless Workbench, Q lab, Dante controller, Logic, ProTools, Waves, and many more.
Having the tools and knowledge is essential, but experience is the most important aspect of this job. No two events are ever the same and each one comes with its own challenges. Having the experience of working in this industry for well over a decade, has helped me reach a level of adaptability that allows me to transition between corporate and concert environments seamlessly. Being in countless troubleshooting situation has given me the readiness to address technical issues as they occur.
In a fast paced industry keeping up with the latest technology is extremely important. I am well-versed in the industry standard brands and have hands on experience with consoles, speakers, microphones, amplifiers, and protocols from the top manufacturers.
I don't have experience on every console or piece of gear out there, however my knowledge of gain structure, signal flow, and routing, allows me to be proficient on consoles that I may not have any previous experience with. When presented with an opportunity to work with a new piece of equipment, I always "do my homework" to ensure that I am show ready and able to tackle the common issues that can arise when operating unfamiliar gear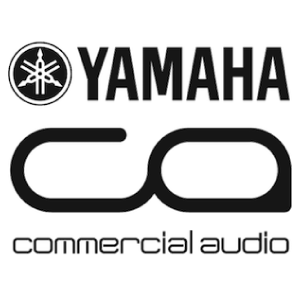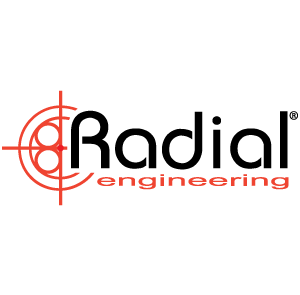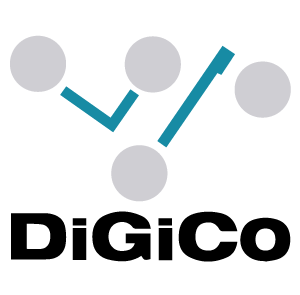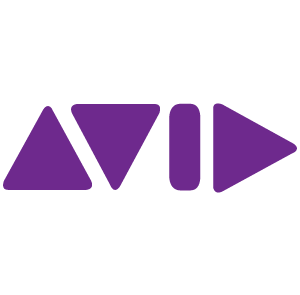 On or off job sites, I am constantly honing my skills. Whether I am renting a new piece of gear to familiarize myself, or attending courses, seminars, training facilities, or conventions, I am always training and looking to learn about the latest gear and technique.
Training on the latest audio consoles keeps me up to date and puts my hands on equipment that I may not have immediate access to.
Training on the latest protocols and networking equipment, helps to ensure I know what to expect on job sites in the future.
Software training keeps my skills sharp and allows me to better use software to make sure each event is a complete success.
I would love to hear about your project, and how I can help. Please send me a message using the contact box below. If you would like a hard copy of my resume, please let me know. Thank you for visiting.